IPFX Press Release
Press Release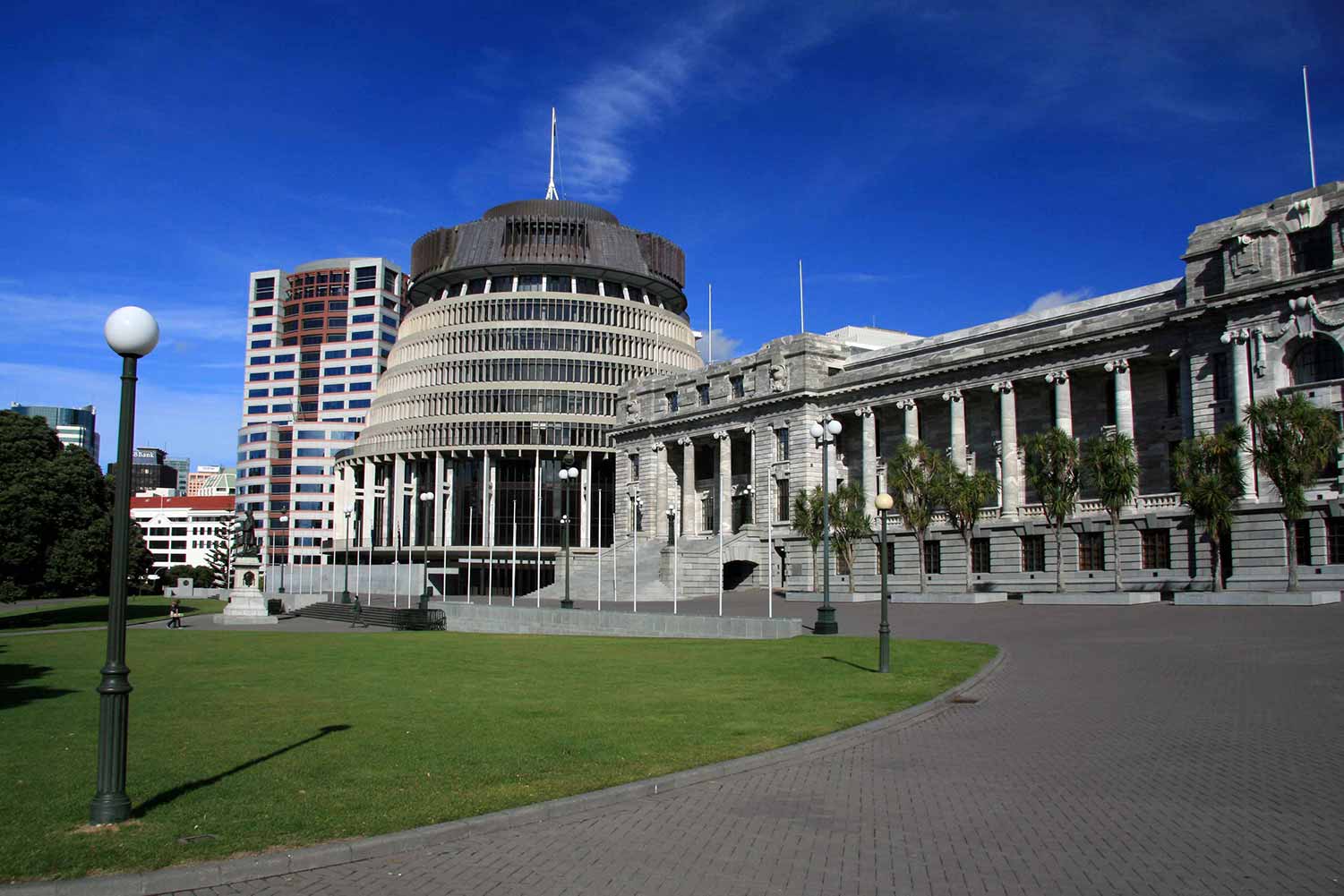 Wellington, January 25, 2018 IPFX is proud to announce our appointment to the New Zealand Government Telecommunications-as-a-Service (TaaS) panel to provide leading edge Unified Communications, Contact Centre, and Meeting Room Services.
For the next year, development took place on a computer-based voicemail solution that would intelligently empower workers, allowing them to have real-time visibility of their colleagues by creating and pioneering the concept of 'Presence'. This unique feature has now become an internationally accepted standard in Unified Communications.
This level of flexibility will help promote greater competition and innovation for the New Zealand market.
IPFX has a proven track record working with government agencies delivering integrated cloud based and hosted solutions utilizing our in-house professional services, development and support capability. IPFX's integration capability delivers on innovation promises, ensures smoother implementations and allows for greater interoperability and flexibility.
"The islands of communication that the major telecommunications providers have been implementing for years have resulted in disparate systems and excessive integration and maintenance costs. IPFX communications solutions are designed from the bottom up so that they work with your existing environment and allow you to consume them from the ground up. As you grow we grow with you without having to swap out infrastructure." Says IPFX, Head of Sales Steve McGinn.
IPFX's New Zealand and global clients are serviced from our offices in Auckland and Wellington as well as Sydney, Melbourne, Brisbane, and London.
About IPFX
IPFX is an independent New Zealand software and communications company delivering solutions for more than 22 years. IPFX is a Microsoft Gold Partner in Application Development, and with our subsidiary companies, a Microsoft Gold Partner in Communications.