IPFX
Unified

Communications
The ultimate collection of integrated solutions to take your business communications and productivity to the next dimension.


Unified Communications
As the world's leading innovator in Unified Communications technology, IPFX understands the need for smart and intuitive communication.

Unified Contact Centre
Contact Centre includes all the advanced features you would expect from a state-of-the-art solution, plus many additional features.

Interactive Video Conferencing & Collaboration
IPFX VideoFX allows organisations with Microsoft unified communications to extend the capability of Microsoft Teams.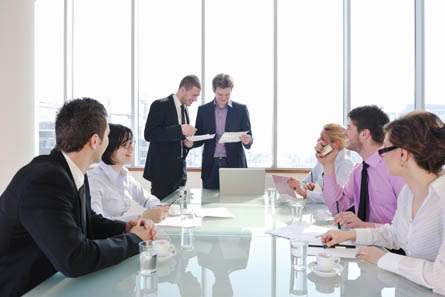 About Us
Independently owned, IPFX is the brainchild of CEO and owner Kevin Plumpton, a former IT Manager. When tasked with replacing the incumbent telephone system for his then-employer, Kevin noticed a large gap in the market in terms of functionality and quality of systems available.
For the next year, development took place on a computer-based voicemail solution that would intelligently empower workers, allowing them to have real-time visibility of their colleagues by creating and pioneering the concept of 'Presence'. This unique feature has now become an internationally accepted standard in Unified Communications.

IPFX is a Gold Certified Microsoft partner IPFX have been developing applications running on Microsoft platforms since its inception in 1995.