IPFX proven communication experts.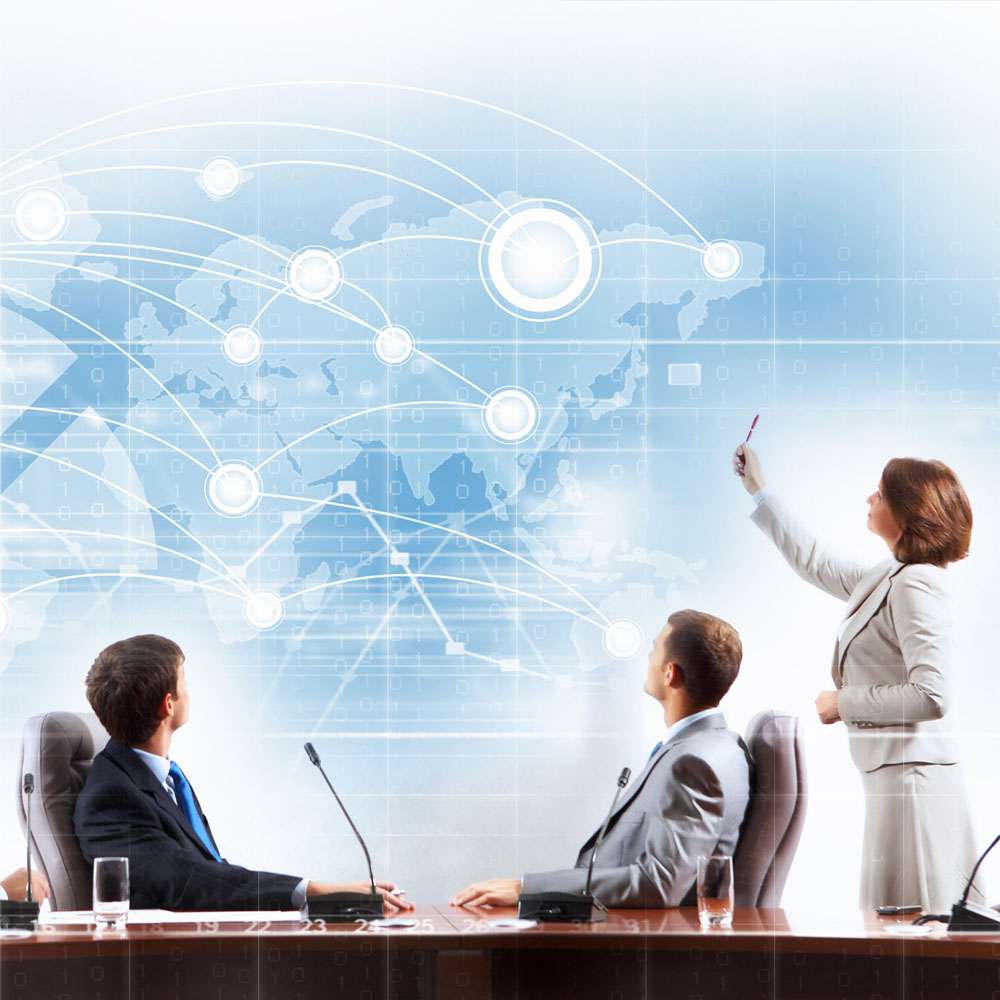 Unified Communications
Organisations today are struggling to keep pace with the changing face of communications technology. With numerous devices such as tablets, laptops, PC's and desk and mobile phones now available, the management of communications on multiple platforms has become extremely challenging.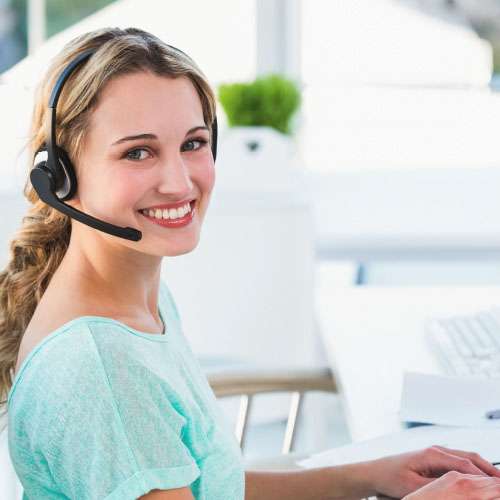 Contact Centre
A key benefit of the IPFX Unified Contact Centre is its ability to integrate with IPFX Unified Communications; the commonality of components of both solutions allows an organization to leverage spend in areas such as communication platform and data infrastructure.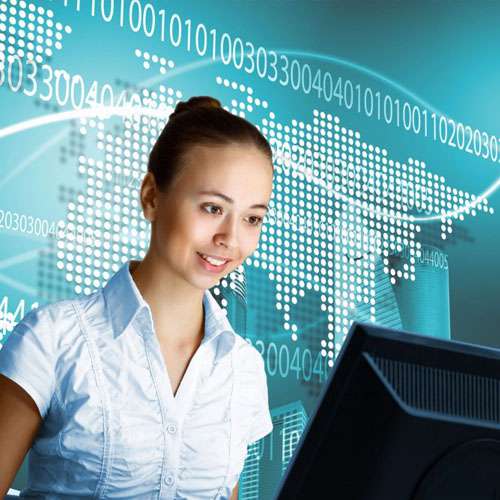 IPFX Operator Console
Traditional telephone-based consoles provide limited information about other users to the Operators and Receptionists having to use them. Callers are bounced around from phone to phone in an effort to locate an individual and transferring calls is time consuming and cumbersome.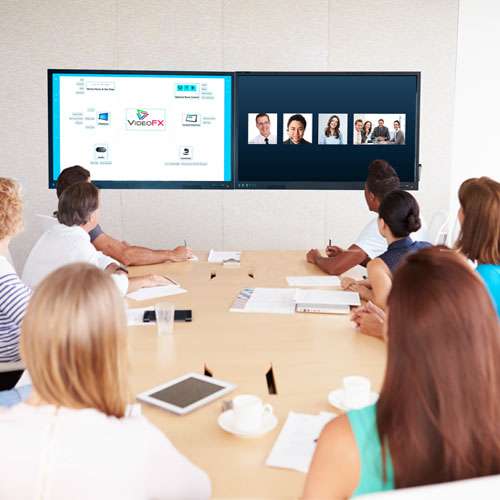 Interactive Video Conferencing & Collaboration
IPFX VideoFX allows organisations with Microsoft unified communications to extend the capability of Microsoft Teams with a simple and powerful conferencing solution. Meet face to face, collaborate on content, and record multi party conferences.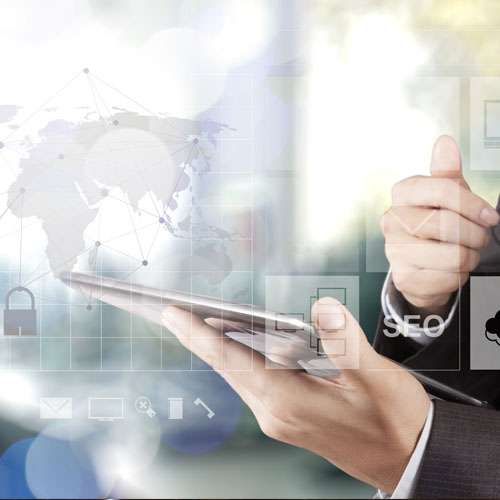 Cloud Services
IPFX Cloud offerings enables organisation to leverage the cloud. Cloud offering to meet all your Unified Communications needs including solution for Contact Centre, Operator Console, Video Conferencing. We provide 24×7 services including support, configuration management, monitoring and diagnostics. IPFXexperts deliver rapid resolution and excellent customer experience.