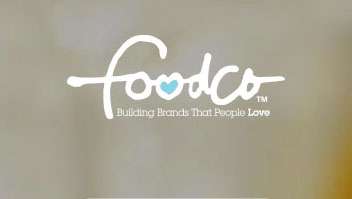 Foodco Group Pty Ltd
When Foodco Group Pty Ltd moved to new premises, it was an opportune time to upgrade their aging data and telephone system to a converged network and take advantage of the integrated functions.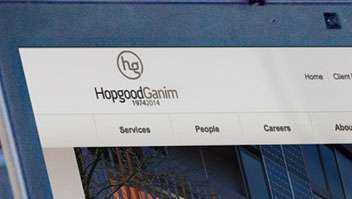 Hopgood Ganim
One of the largest commercial corporate legal firms in Queensland, offering a complete range of premium commercial legal service to local, national and international public and private sector clients.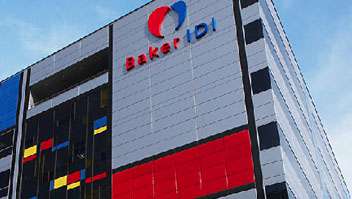 Baker IDI
One of the greatest threats to the health and productivity of Australia is the increasing rate of obesity and its complications, especially diabetes and heart disease. The Baker IDI Heart and Diabetes Institute, has been created through the merger.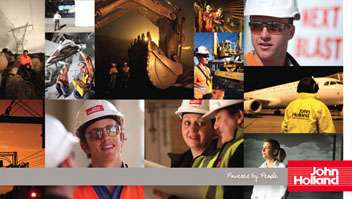 John Holland Group
The John Holland Group (JHG) is one of Australia's largest and most diverse specialist contracting businesses. Expert skills include everything from tunnelling and telecommunications to rail and road.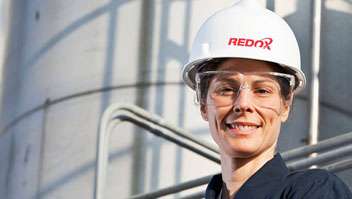 Redox Case Study
Redox Pty Ltd imports and distributes chemical raw materials to manufacturers in several industries, including food processing, agriculture, detergents, pharmaceutical and mining.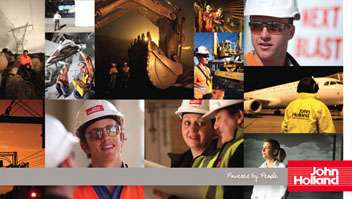 Credit Union Australia
Credit Union Australia (CUA) has 460 employees who offer a range of comprehensive and competitive financial products and services to their 195,000 members.