Credit Union Australia
Credit Union Australia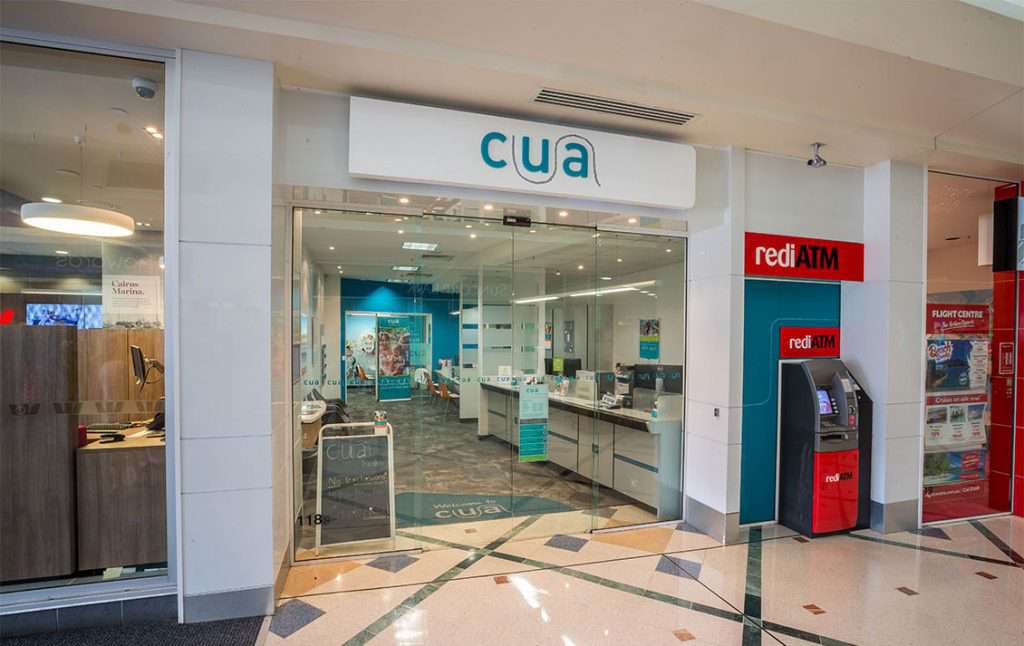 Credit Union Australia
Credit Union Australia (CUA) has 460 employees who offer a range of comprehensive and competitive financial products and services to their 195,000 members.
Their financial solutions include savings and investment products, loans and healthcare insurance. A recent office move prompted the search for a new telephony solution for their Brisbane office.
They were looking for a solution that would carry them well into the future. During their research they found IPFX. IPFX became their telephony solution of choice when its features and benefits were fully evaluated.
The Challenge
To identify and implement a telephony solution that would carry CUA's call centers well into the future.
The Solution
Implementation of a IPFX VoIP Communication Platform.
Easy monitoring of call center performance
Higher user acceptance
Employee empowerment
Ease of integration
Simple administration
A Customer Service Focus
Says Barry Los, MIS Manager with CUA: "We wanted to evaluate IP telephony as part of our buying process. We saw a demonstration of the IPFX for Call Manager solution and it was superior to other products looked at in terms of features and quality."
"We were also impressed with IPFX's ease of integration with other applications and its features and benefits. We could see that staff would be empowered by using the system."
Centered On Callers
CUA went live with the IPFX solution after a straightforward implementation. CUA has an IPFX VM800 Premium Communications server running in Brisbane head office, networked with another in Sydney.
In Brisbane, the contact center has 7 queues with one Operator Console and 55 agents in operation. In Sydney, the contact center has 12 agents. The IPFX solution also incorporates CTI Dashboard and a Singular Directory for both Brisbane and Sydney. CUA staff see the system as strategic for their future. There are plans to soon integrate the CTI Dashboard clients with Lotus Notes.
User Acceptance; Company Benefits
Linda Goff, Call Center Manager, is enthusiastic about the benefits of the IPFX solution: "Staff love it! It is extremely easy to use because it's so visual. Staff find it very easy to learn and understand which saves time on training." "Staff are also now empowered thanks to IPFX, as they can see the queues and the status of each Agent. It makes the whole system fairer because all staff know what other staff are doing."
According to CUA, it's also easy to monitor call center performance with such information as average talk time, outgoing calls, calls waiting etc at the Supervisor's fingertips. She has a call center located on a different level, and even one in Sydney and finds it simple to manage both from the comfort of her desk. "Even more importantly, the Supervisor knows what all staff are doing. You can control queues easily if required, and direct calls to an Agent if they are not busy."
Time And Money Saved
Empowerment of shift workers as they can set their location using their IPFX Presence and everybody knows whether staff are in or out. Unifying People, Productivity and Communications
Appearing more professional to members due to precise knowledge about the whereabouts of staff and knowing when would be a good time to call back.
Both Linda and Barry praise IPFX for its ease of administration. Setup amendments and other changes can be made quickly and easily in-house, without the need for costly external assistance. CUA saves time and money with IPFX.
"Overall we are very happy with the IPFX solution and the way it is working for us. We would certainly buy the software again in the same circumstances" said Mr Los. To find out more about Credit Union Australia, refer to www.cua.com.au