Redox Case Study
Redox Case Study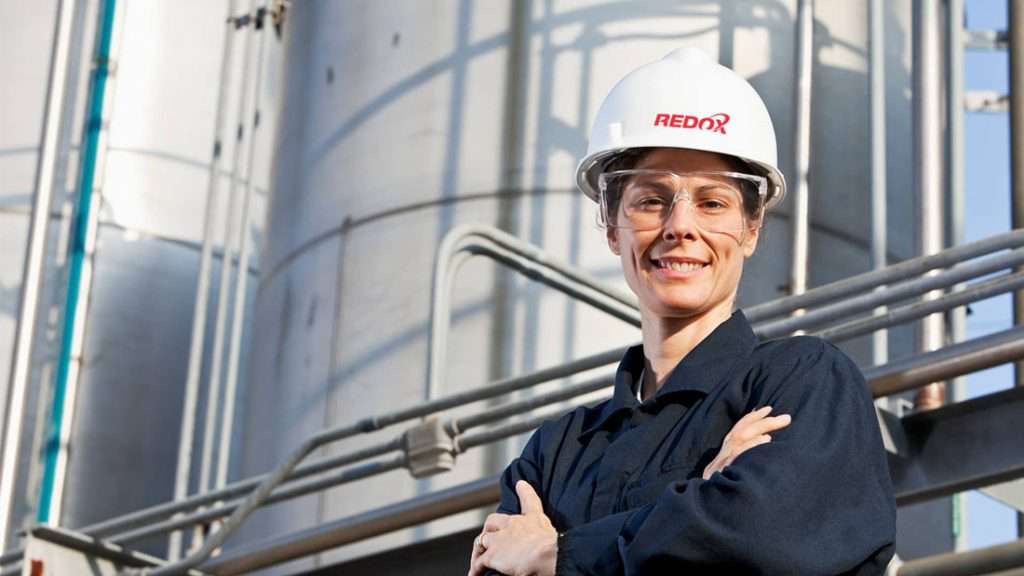 Redox Case Study
Based in Australia with offices in New Zealand, Redox Pty Ltd imports and distributes chemical raw materials to manufacturers in several industries, including food processing, agriculture, detergents, pharmaceutical and mining. The company has more than 200 staff spread across eight offices throughout Australia and New Zealand, with Head Office based in Sydney.
With the majority of management, finance and purchasing functions undertaken in Sydney, the company found that employees based in the branch sales offices felt isolated from decision making. Also, with a number of staff working from home and out on the road, enhancing and simplifying the communications between all of the offices was necessary to bring cohesion to the business and boost morale.
The Challenge
Redox needed new communications technology to reduce the challenges involved in coordinating staff across eight offices and two nations, as well as to cope with the business growth rate. The goal was to have efficient communication systems between all branches, allowing employees to feel like they worked right next to the CEO.
The company had an existing relationship with Siemens, but required a simple-to-use, internally administered communications platform that could be integrated with the existing email system which employees were already comfortable using. Of particular interest was the Presence feature which allows all staff to see the status of fellow employees regardless of which office they were based at.
"We selected the IPFX Director VoIP system over other competitor systems because it has a great Presence feature which allows everyone in the company to see what everyone else is doing in real time and is compatible with the Cisco voice gateways that already existed. The IPFX Unified Communications platform also integrated perfectly with Microsoft Outlook, a system all of our employees feel comfortable with,"
The Benefits
Following implementation of the IPFX VoIP system, all Redox employees now benefit from the improved communications linking the offices, with less people spending time on hold or listening to busy signals when phoning each other.
Staff at all Redox locations embraced the IPFX integration into Microsoft Outlook quickly, and with a single provider for all communications, employees can deal with all requests at one interface and prioritise them easily and quickly.
Employees based in remote locations now feel more connected to Head Office with the real time visibility of phone status and location Presence, and the business has been growing steadily since IPFX Director was put into operation. Redox customers have also benefited from the implementation of Unified Communications, with the centralised and shared switch board, meaning less time is spent on hold and more efficient responses.
Information and communication are the mainstays of a trading company like Redox, and part of its competitive advantage is based on how market information is dealt with and communicated internally and externally. IPFX Unified Communications helps keep Redox at the forefront of communications and maintain its competitive lead. "As we continue to grow locally and into new markets in Asia, and as our workforce becomes more dispersed around the world, on the road or working from home, the IPFX solution will help us continue to feel like one unified team."