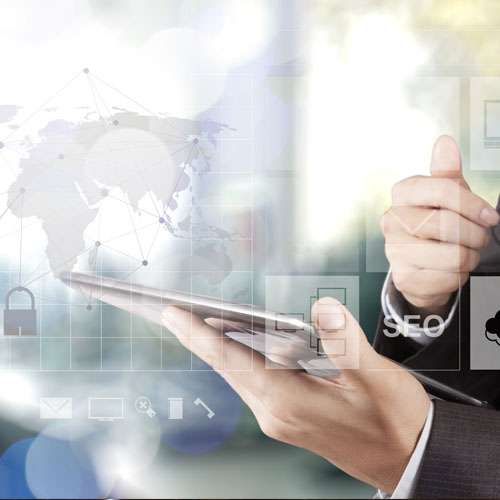 IPFX Cloud Services
IPFX Cloud offerings enable organisations to leverage the cloud, to meet all your Unified Communications needs including Contact Centre, Operator Console, Video Conferencing.
For customers needing a hybrid solution, we can provide many of the traditional 'cloud' benefits for their private deployments either on site or in their own data centres such as 24×7 services including support, configuration management, monitoring and diagnostics. IPFX Experts deliver rapid resolution and excellent customer experience.
Contact one of our IPFXPERTS for more information.
IPFX Communications – the right fit your your business