Contact Centre as a Service
Contact Centre as a Service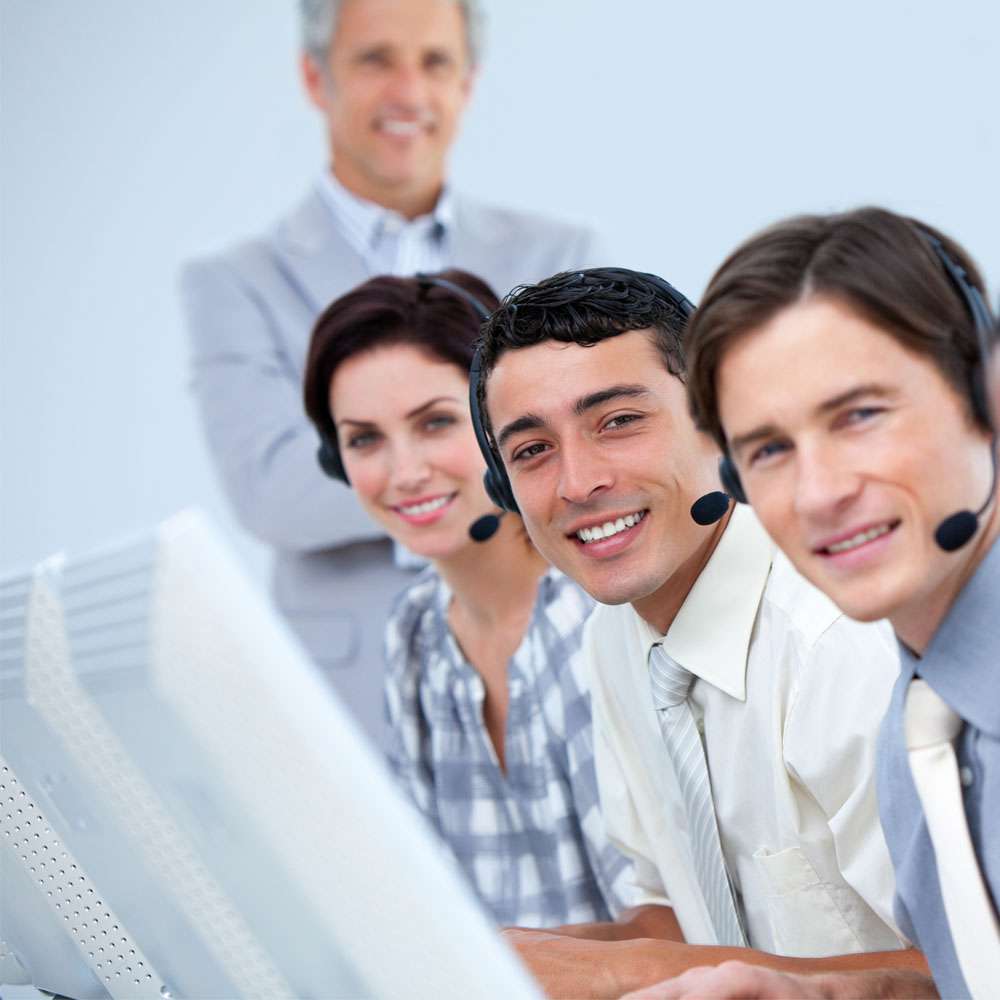 Contact Centre as a Service
A key benefit of the IPFX Contact Centre in the Cloud is its ability to integrate with multiple cloud solutions. Effective Contact Centres assist business by efficiently managing resources to enhance customer relationships while keeping overhead costs low.
IPFX Contact Centre runs on a single server to enable a high level of flexibility and manageability with a lower total cost of ownership.
Contact one of our IPFXPERTS for more information about our Contact Centre as a Service.