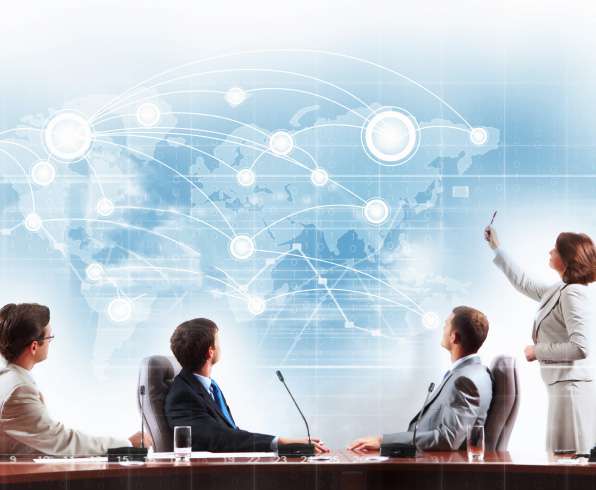 Get more from Technology
Our highly skilled consultants are passionate about leveraging technology to help clients achieve a competitive advantage. Given our wide-range of experience across a variety of industries, we're able to identify ways to decrease costs, increase efficiencies and boost overall performance.
Using a proven process framework that begins with clearly identified business needs and desired outcomes, we assemble the right team capable of executing against the project plan. And always, putting in place metrics and milestones to measure success.
Infrastructure Consulting
Our consultants specialize in Microsoft server and client platforms and applications. With industry-leading expertise in architecture, deployment, and management, we can help you transform your technology infrastructure from an expense to a strategic asset.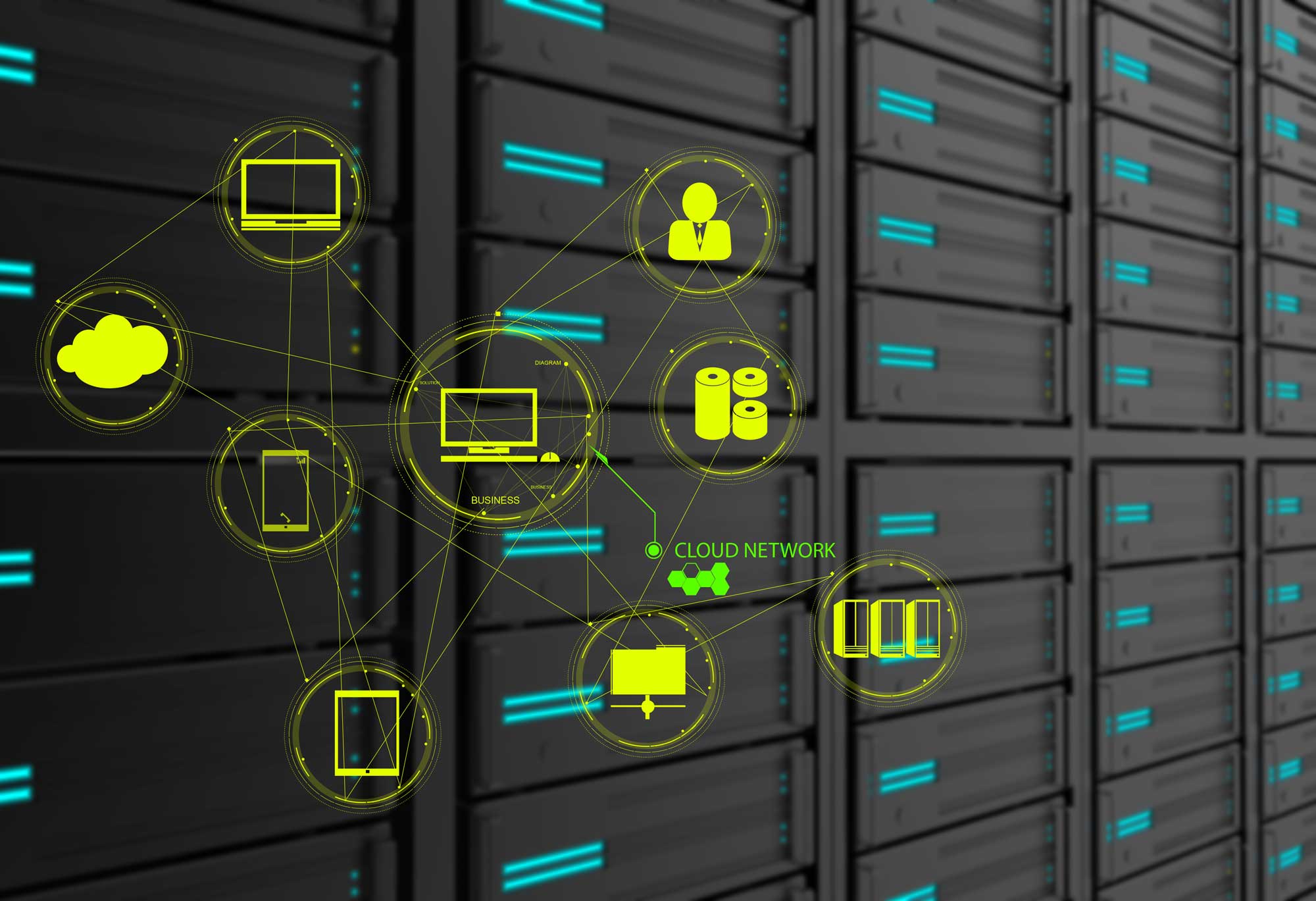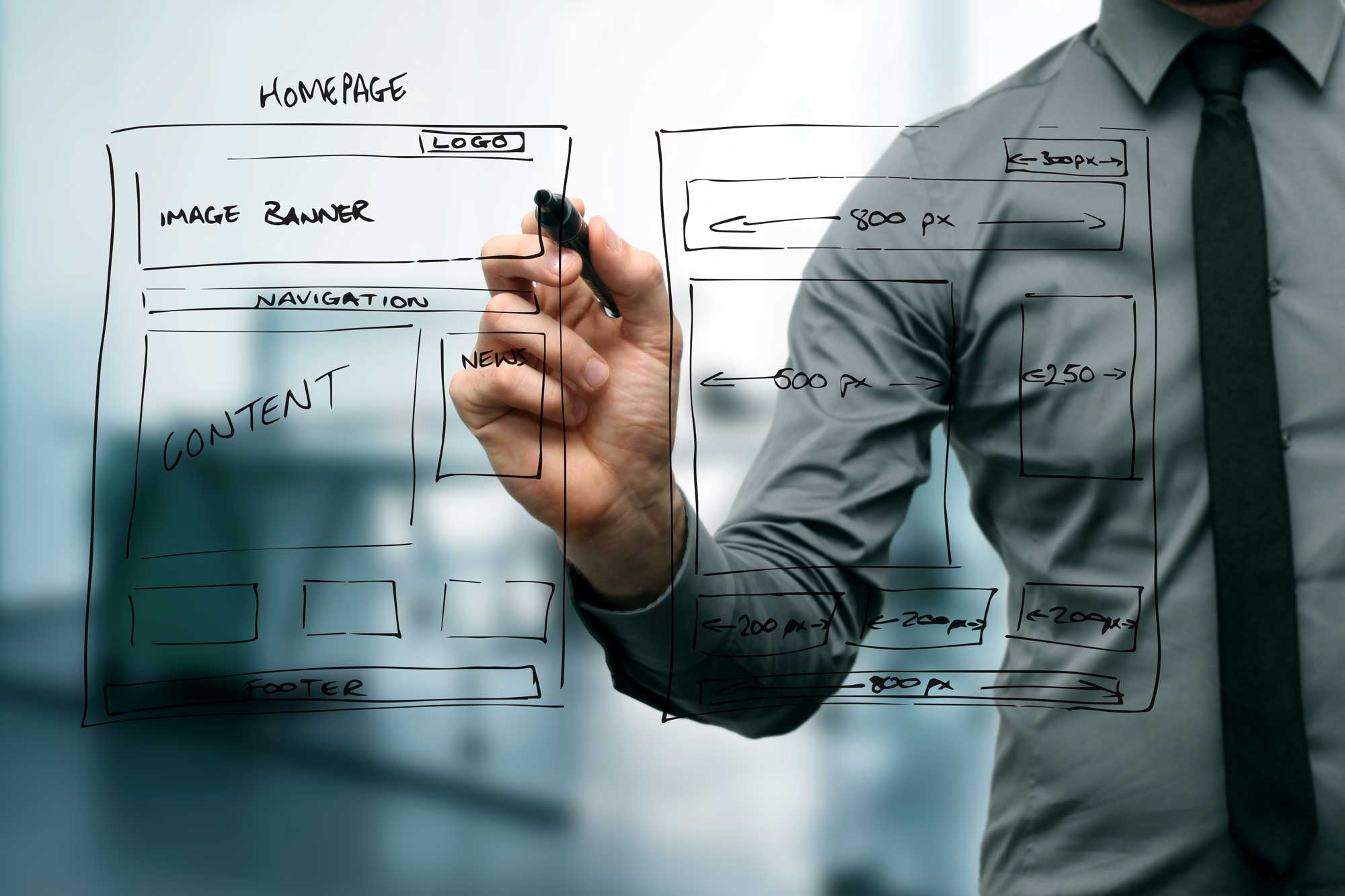 Web Service Solutions
Whether you need to streamline processes, redesign workflow, enhance collaboration, better manage your data, or improve business intelligence, we have the web experts you need to empower your business.
Software and mobile development
Our architects, developers and testers are trained in the most current technologies and solutions. From initial development to product launch to ongoing maintenance, we design solutions to meet each customer's unique business needs.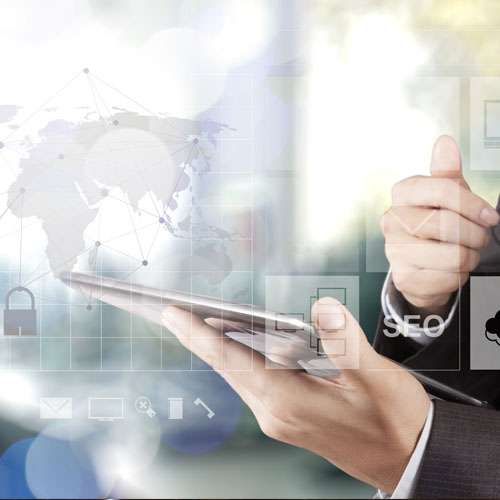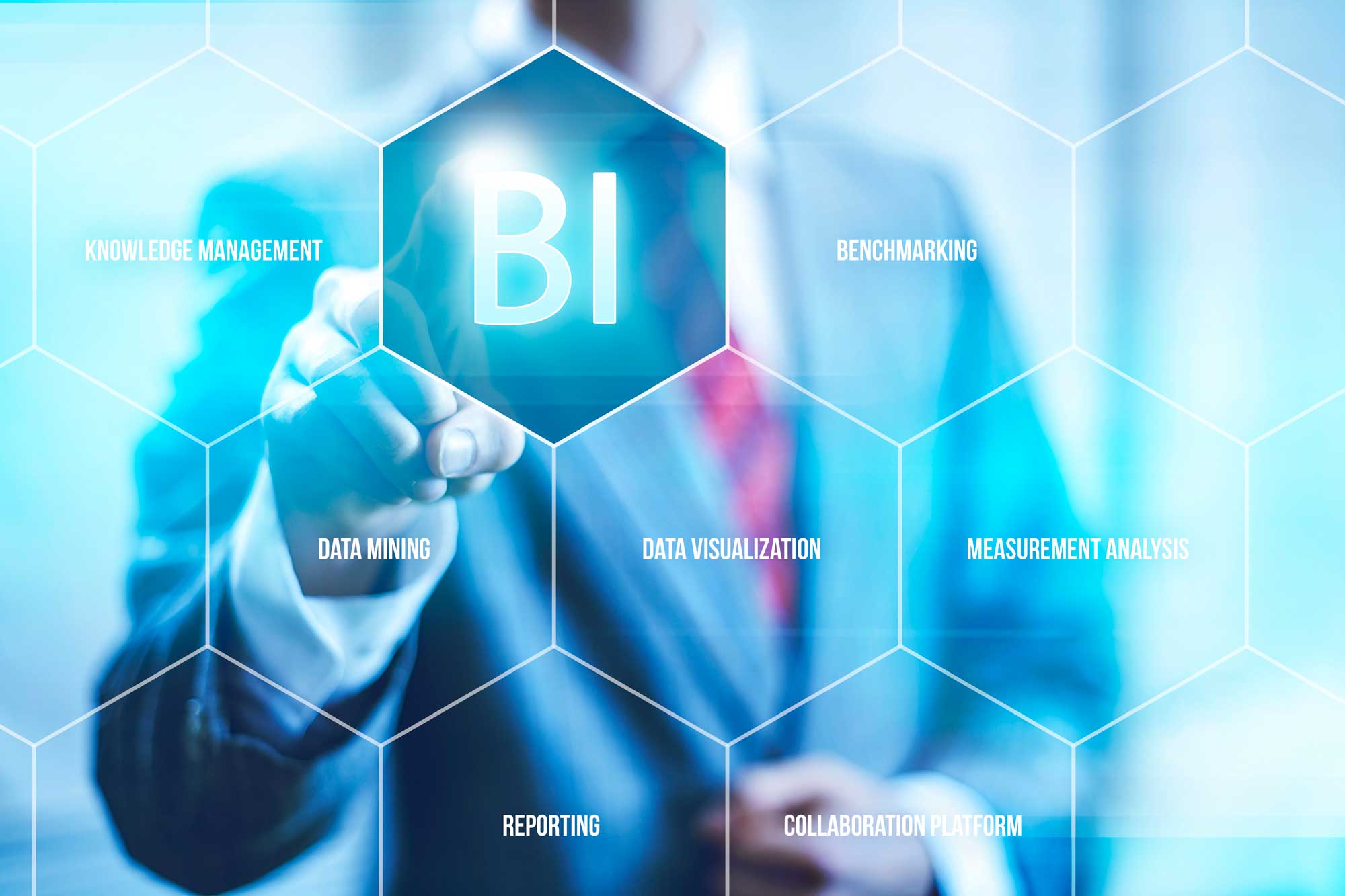 Business Intelligence and data warehouse
Our specialists use cutting edge tools, strategies and utmost integrity to not only compliment your current DW/BI practices, but provide solutions to take your business into the next phase and beyond.
Our solution encompasses wide range of tools, technologies and platforms to enable organisations to share, use and uncover the value hidden in their information assets. We help our clients in improving the quality of decision making by presenting relevant information in comprehensible reports, dashboards and scorecards.