Register for free IPFX Contact Centre Whitepaper
IPFX Contact Centre Whitepaper
Register for free IPFX Contact Centre Whitepaper
IPFX's Unified Contact Centre includes all the advanced features you would expect from a state-of-the-art solution, plus many additional features unique to IPFX.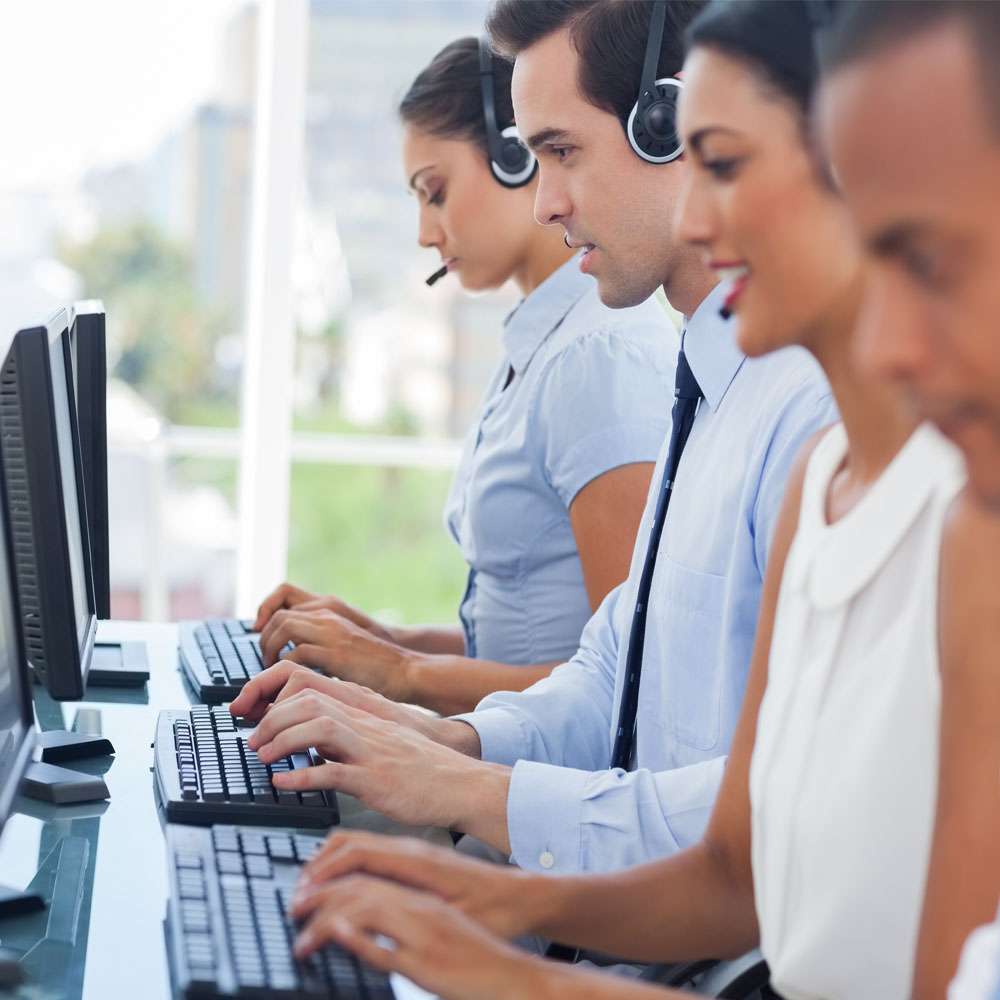 A key benefit of the IPFX Contact Centre is its ability to integrate with IPFX Unified Communications; the commonality of components of both solutions allows an organisation to leverage spend in areas such as communication platform and data infrastructure.
Effective Contact Centres assist business by efficiently managing resources to enhance customer relationships while keeping overhead costs low. IPFX Contact Centre runs on a single server to enable a high level of flexibility and manageability with a lower total cost of ownership.