Register for free IPFX Operator Console Whitepaper
IPFX Operator Console Whitepaper
Register for free IPFX Operator Console Whitepaper
Traditional telephone-based consoles provide limited information about other users to the Operators and Receptionists having to use them. Callers are bounced around from phone to phone in an effort to locate an individual and transferring calls is time consuming and cumbersome.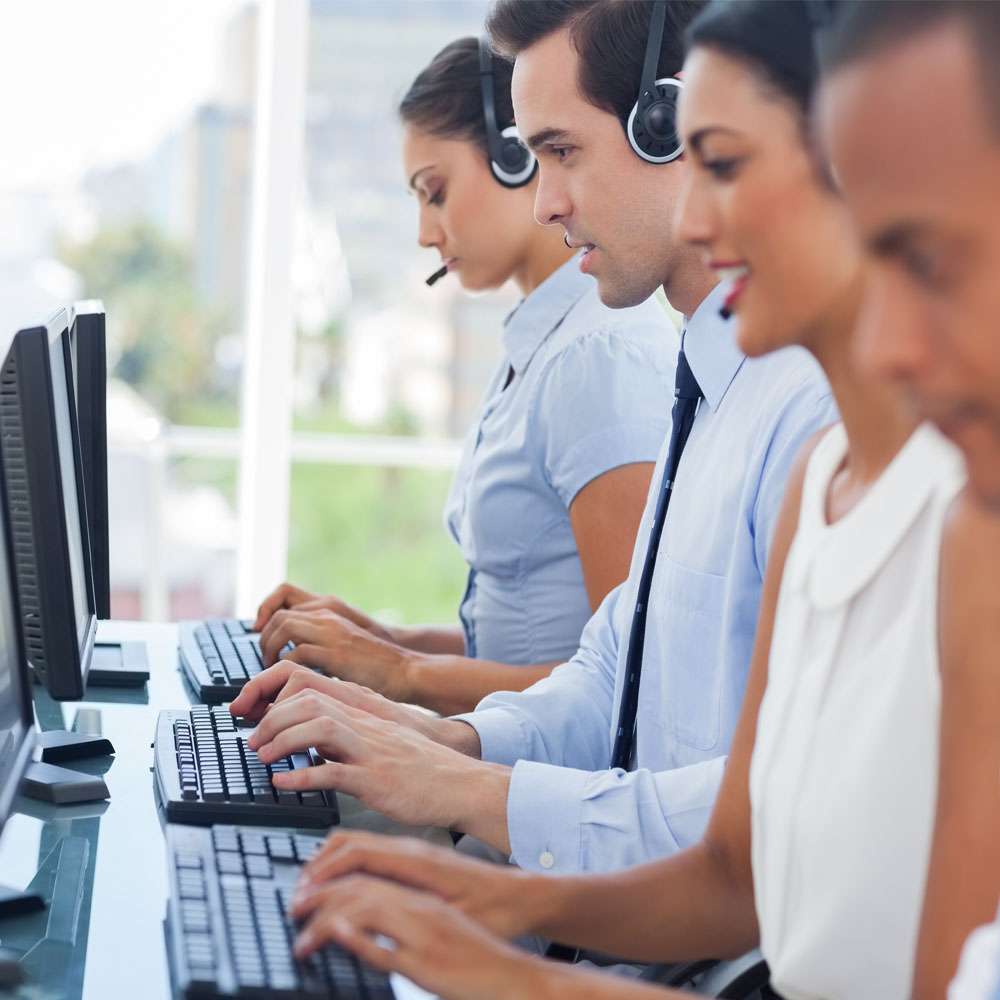 IPFX Console has been specifically designed to provide telephone Operators and Receptionists with much more than can be offered by a standard console, by utilising the power of Microsoft Windows® and IPFX Voice Messaging.
The result is a fully-featured, easy to use solution that greatly enhances Operator performance. Through clear visibility of information, the Operator can provide improvement to the organisation's professionalism.