Making and Receiving Calls
Making Receiving Calls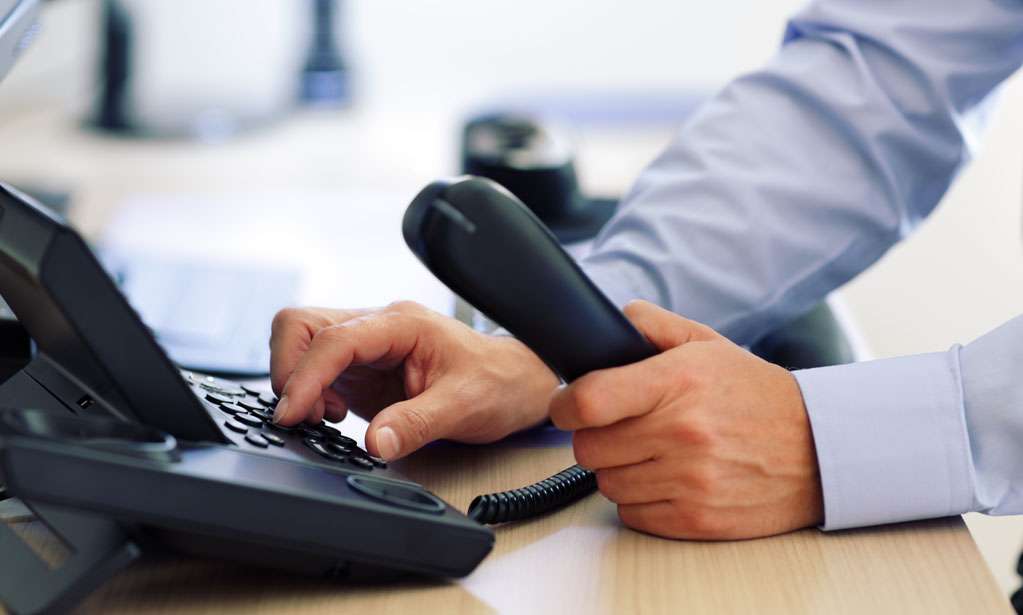 Making And Receiving Calls
IPFX enables you to control telephone communications from your PC with functionality that includes:
Dialling required numbers from your computer easily and quickly.
Click-to-dial any contact stored within Microsoft Outlook or Lotus Notes Contacts, saving time and preventing dialling errors.
Displaying a call alert on your screen that contains the contact details for in-progress calls. When a stored contact calls you, the call alert identifies the caller with their name.
Calling a recently dialed number.
Answering, transferring or hanging-up calls.
Hold functionality.
Recording an entire call, or any segments thereof.
CTI Screen Pop
When you make or receive a call, IPFX shows the details in an on-screen call alert. From the call alert you can hold, transfer and record as well as view caller ID and conversation duration.
The incoming call alert identifies the caller using the available contact details.
SMS Messaging
With the appropriate gateway set-up you can send SMS messages from IPFX to one or more mobile phones.
Instant Messaging (Chat)
Communicate with internal or external contacts via Instant Messaging (Chat). This feature is particularly useful for when you need to contact other users urgently but cannot use the phone, for example when they are already on a phone call. You can chat with multiple parties at once, providing quick and speedy resolutions to questions. a full chat History is kept to refer to if required.