Operator Console
Operator Console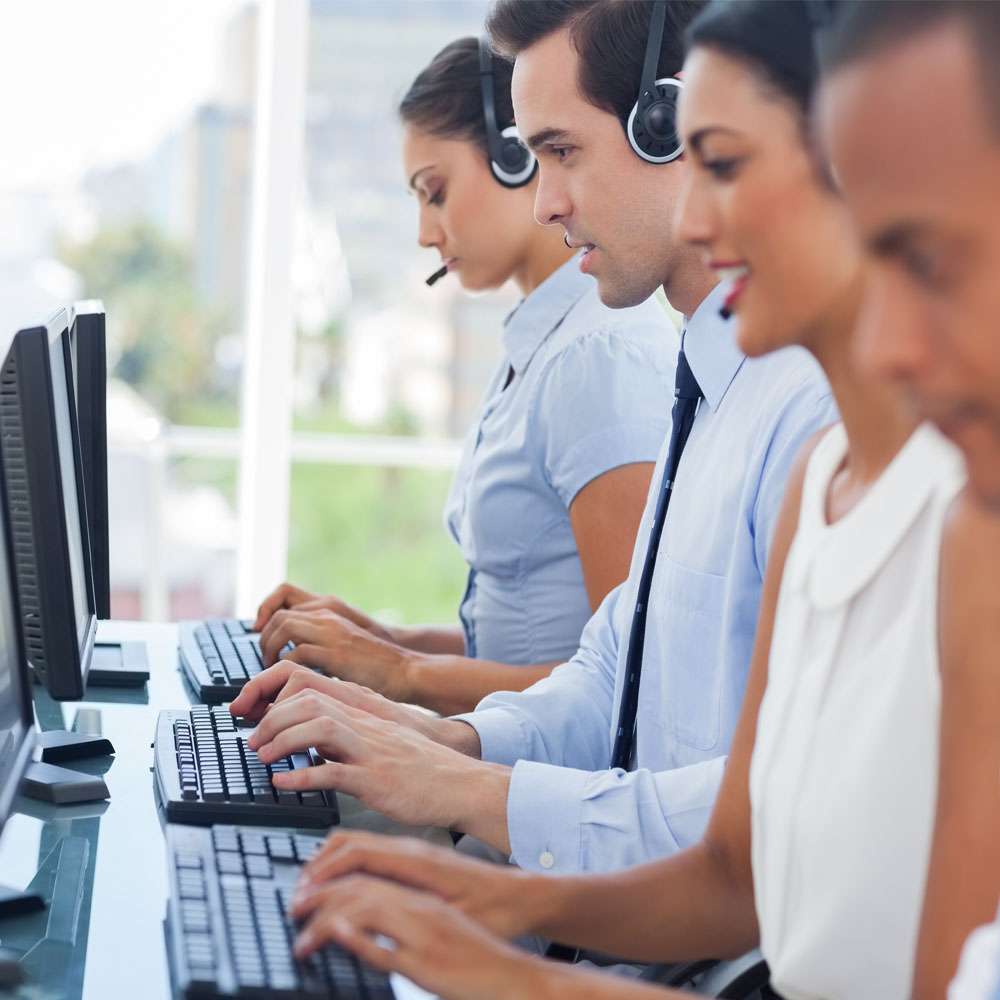 Operator Console benefits
In most organisations, the operator console is the first and most important answering point for incoming business calls. The IPFX Operator Console includes Presence information, informing the operator of an employee's location and their expected return time. This dramatically improves customer service as the operator is able to manage interactions more effectively. By providing traditional operator functions on-screen with an intuitive and easy-to-use interface, staff can easily navigate system functions. IPFX Operator Console provides a range of sophisticated tools to deliver the best possible service to your callers.
IPFX Operator Console
Visibility of Calling Line ID and 'screen pop' information, allowing operators to identify incoming callers before they answer them. The system provides details about callers, so the operator can prioritise VIPs, ensuring the most important callers receive a highly personalised service and are never kept waiting.
Operator Presence, allowing operators to view company-wide Presence, which shows the status of internal extensions and expected return times of staff, ensuring callers are kept informed and are not transferred unnecessarily around the organisation.
The ability for operators to create back-up operators on their PC to assist during busy periods, or to manage lunch or coffee breaks with other staff.
The ability for operators to record conversations with callers and place them as messages in the correct recipient's inbox.