Unified Messaging
Unified Messaging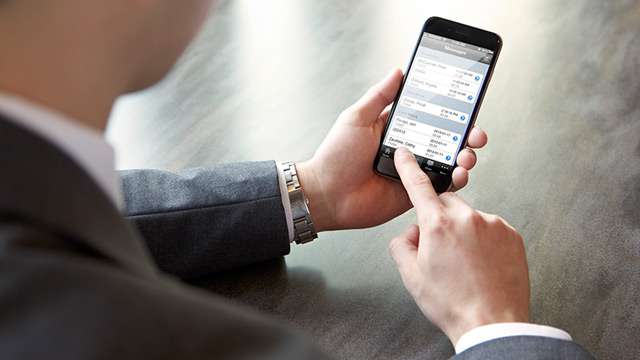 Flexible, First, Forward-thinking solution
IPFX Unified Messaging (UM) integrates multiple communication media, to enable users to retrieve and send voice, fax and email messages via a single interface: your email inbox.
This makes accessing and managing communications faster and easier, saving time and reducing complexity.
Where Microsoft or Lotus Notes is deployed, IPFX provides multiple integration options.
Unified Messaging Playback form
IPFX Voicemail is the most sophisticated voicemail solution on the market today. Voicemail can be delivered to your email inbox, either as a notification or as a .WAV or .MP3 file attachment.
Voicemail control:
Listen to the message on PC speakers or headset with full play-back control
Attach a supplementary audio message
Forward the voicemail as you would an email with a covering email message
Call back the message originator with a single mouse click
File the message