Contact Centre Features
Contact Centre Microsoft Teams
Overview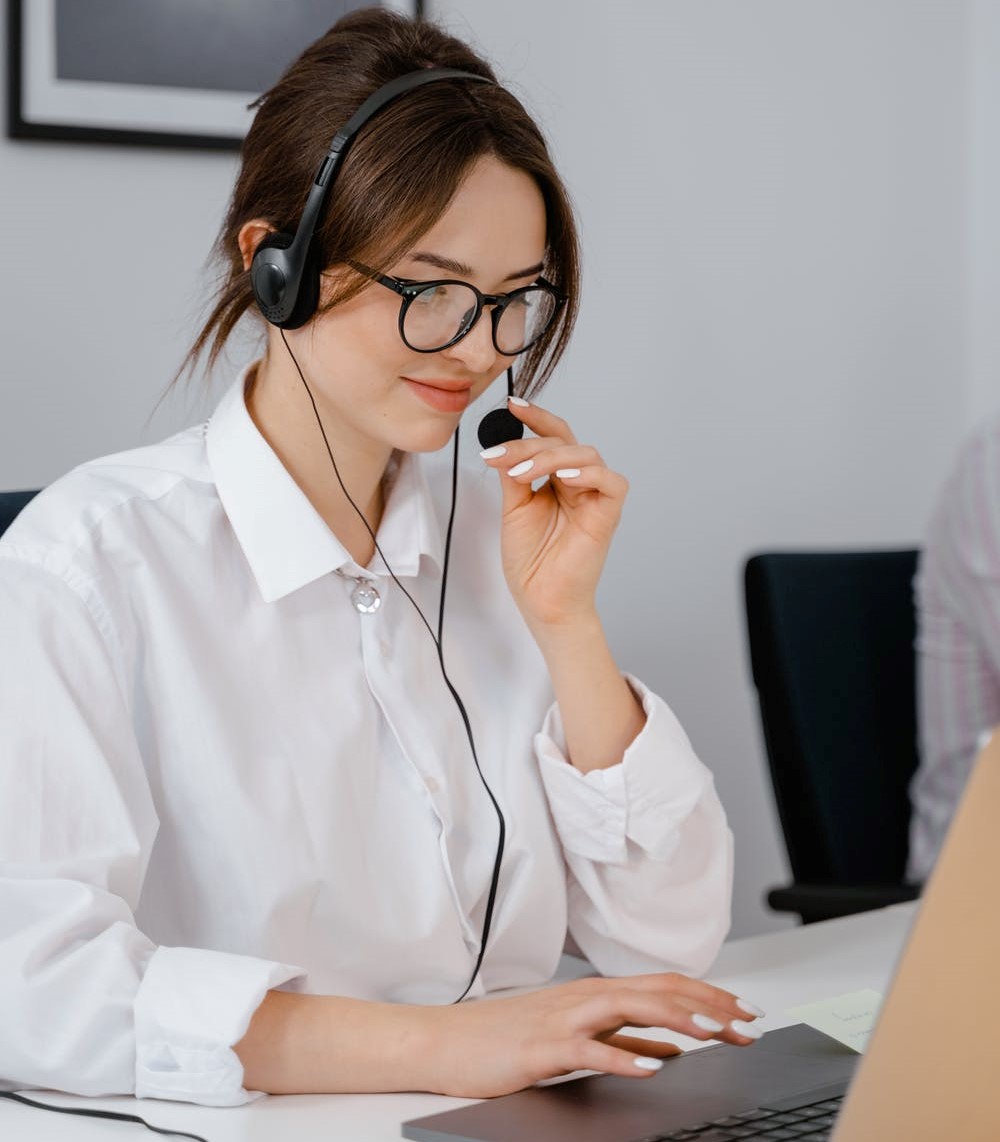 IPFX Microsoft Teams Contact Centre includes all the advanced features you would expect from a state-of-the-art solution, plus many additional features unique to IPFX.
A key benefit of the IPFX Microsoft Teams Contact Centre is its ability to integrate with Microsoft Teams. Effective Contact Centres assist business by efficiently managing resources to enhance customer relationships while keeping overhead costs low. IPFX Microsoft Teams Contact Centre runs on a single server to enable a high level of flexibility and manageability with a lower total cost of ownership.
Ultimately, IPFX Microsoft Teams Contact Centre is one of the most user-friendly, dynamic, scalable, feature-rich solutions available. This is particularly important when call volumes are unpredictable or external events impact on Contact Centre planning.
Routing & Queue Options

Key to the success of any Contact Centre is the ability to professionally handle and manage customer communications, delivering them efficiently to the most appropriate Agent.
With IPFX Microsoft Teams Contact Centre, agents can simultaneously belong to an unlimited number of queues, enabling the highest level of customer service.
IPFX provides a number of advanced modules enabling you to tailor Contact Centre queues to meet your customers' needs.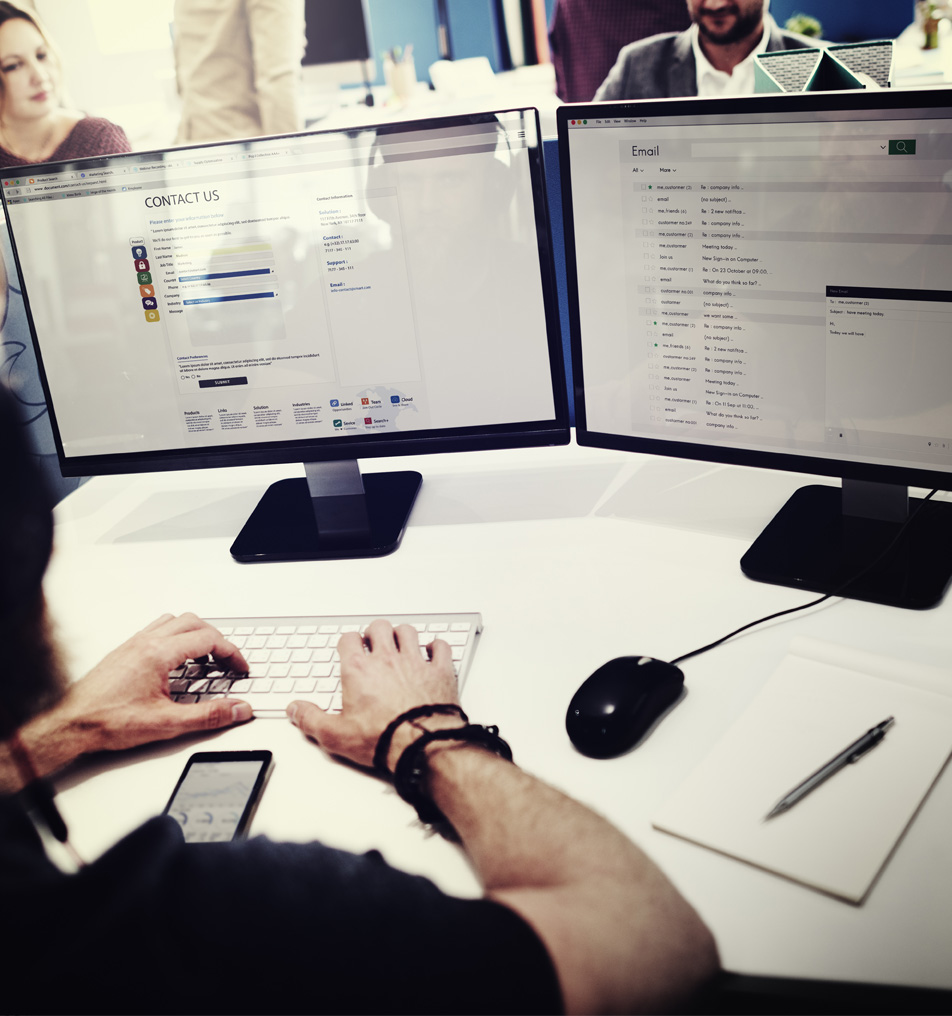 Queue Announcements and Options

Unlimited announcements and custom options can be made available to callers.
Features:
Advising a caller's position in the queue
Offering a caller the opportunity to leave a message, hang up and receive a callback from an Agent without losing their place in queue
Automatically delivering a caller to the last Agent they
spoke with
Delivering the caller to a preferred Agent
Enhancing customer service and minimising call handling time with Queue announcements and options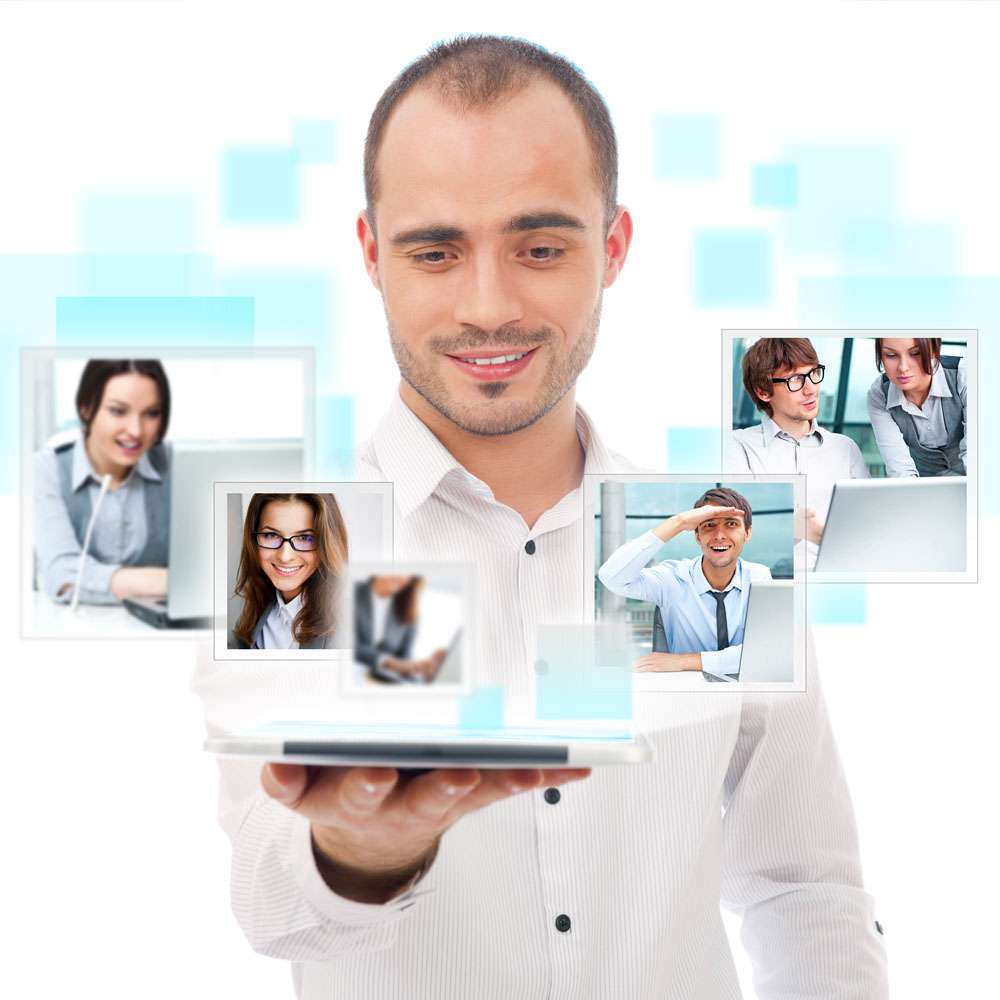 Queue Management

Real-Time Queue Visibility
All Agents and Supervisors can observe a queue's status in real time. Any performance shortfalls are immediately visible encouraging prompt action to address any issues.
Queue Alarms
Queue alarms can be set to let all Contact Centre users know that the queue is starting to get busy. Alerts can be triggered on number of calls queuing and queuing times. These can send pop-up alerts and audible alarms via PC Speakers.
Queueing
IPFX differentiate and manage telephone calls, faxes, emails, web text-chats, social media interactions and website callbacks all within one queue. This provides the key benefit of responding to customers using their preferred media.
Queue Callback
Queue Callbacks enable callers to avoid the frustration of waiting in a queue by allowing them to leave a message, hang up, and receive a Callback from an Agent while retaining their original position in the queue.
Queue Blocking
Queue Blocking prevents customers from being placed into overloaded queues where their call cannot be answered within an acceptable timeframe. Although blocking calls is far from ideal behaviour it can be less frustrating for a caller to hear a busy tone than to be kept waiting indefinitely.