Productivity Toolkit
Home

Productivity Toolkit
Overview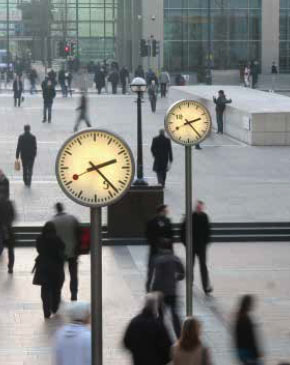 Analyse today, improve tomorrow
Analysing what you have done today can lead to significant improvements in the future.
The first step in making more productive use of your time is to understand how you currently use it. Most people have little idea of how much time they spend on different tasks. There are many distractions on your computer that can take time away from productive activities.
How much time do you spend responding to email, surfing the web, reading blogs etc? Whether you simply want to improve your productivity or you need to fill in a timesheet, you need to know how you spend your time. With IPFX Ontrack you know how much time you spent on different activities on your computer. Once you have a clear picture of how you spend your time, you can decide where you need to make changes.
Know how much time you spend:
on a task
on a project
managing emails
on different websites
answering colleagues queries via instant messaging
on a call
Flexibility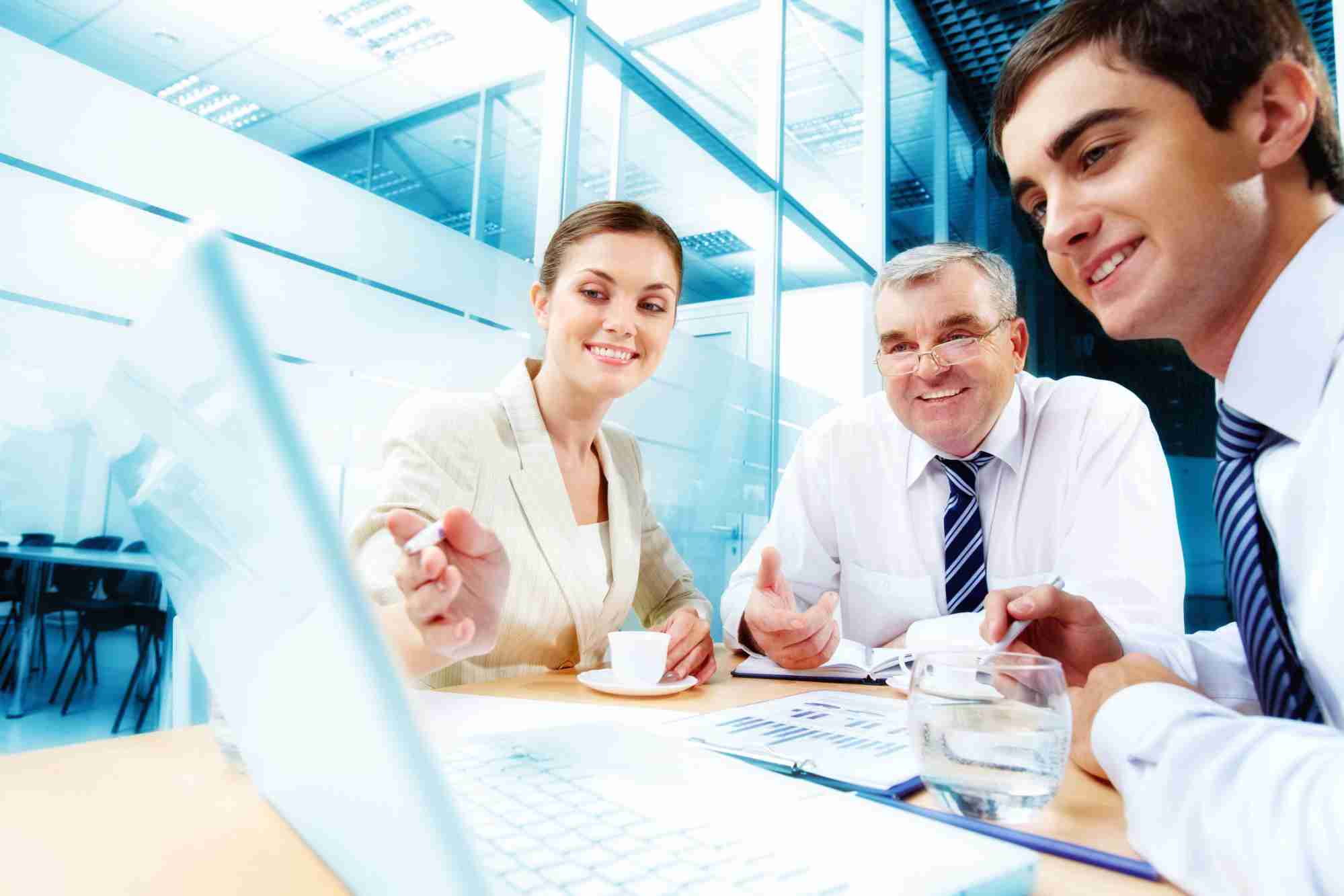 Sophisticated flexible solutions at your disposal
Effectively enabling remote working is a hot topic for many businesses today. Research indicates that up to 96% of employees want more flexibility and control over their work time however technology to manage this phenomenon have previously been insufficient.
IPFX Ontrack will revolutionise the way you work with your off site remote workers, they can now be as connected and included as their office-based colleagues.
Features:
IPFX users have the same technology and real-time Presence visibility as those in the office.
New functionality has been designed to allow workers to perform efficiently as a team – even when spread across multiple locations.
With IPFX Ontrack remote workers can appear to the outside world as if they are working in the office.
Working hours can be reported on, including a breakdown by application (telephone, mobile phone, Excel, Word,
etc), or by client/task classification.
Automated time tracking and timesheet

IPFX Ontrack records as you work, and intelligently groups similar classifications to report how you spent your time.
With IPFX Ontrack you can automatically track time on your computer effortlessly, because you don't have to remember to start and stop a timer each time you switch tasks during your work. You can personalise rules that will track time against projects automatically when you use a document, application or even a specific website.
Everything you need to know about your time:
monitors time spent on your computer, in meetings or on calls
easily monitor time spent on projects
monitor time on websites
works offline & online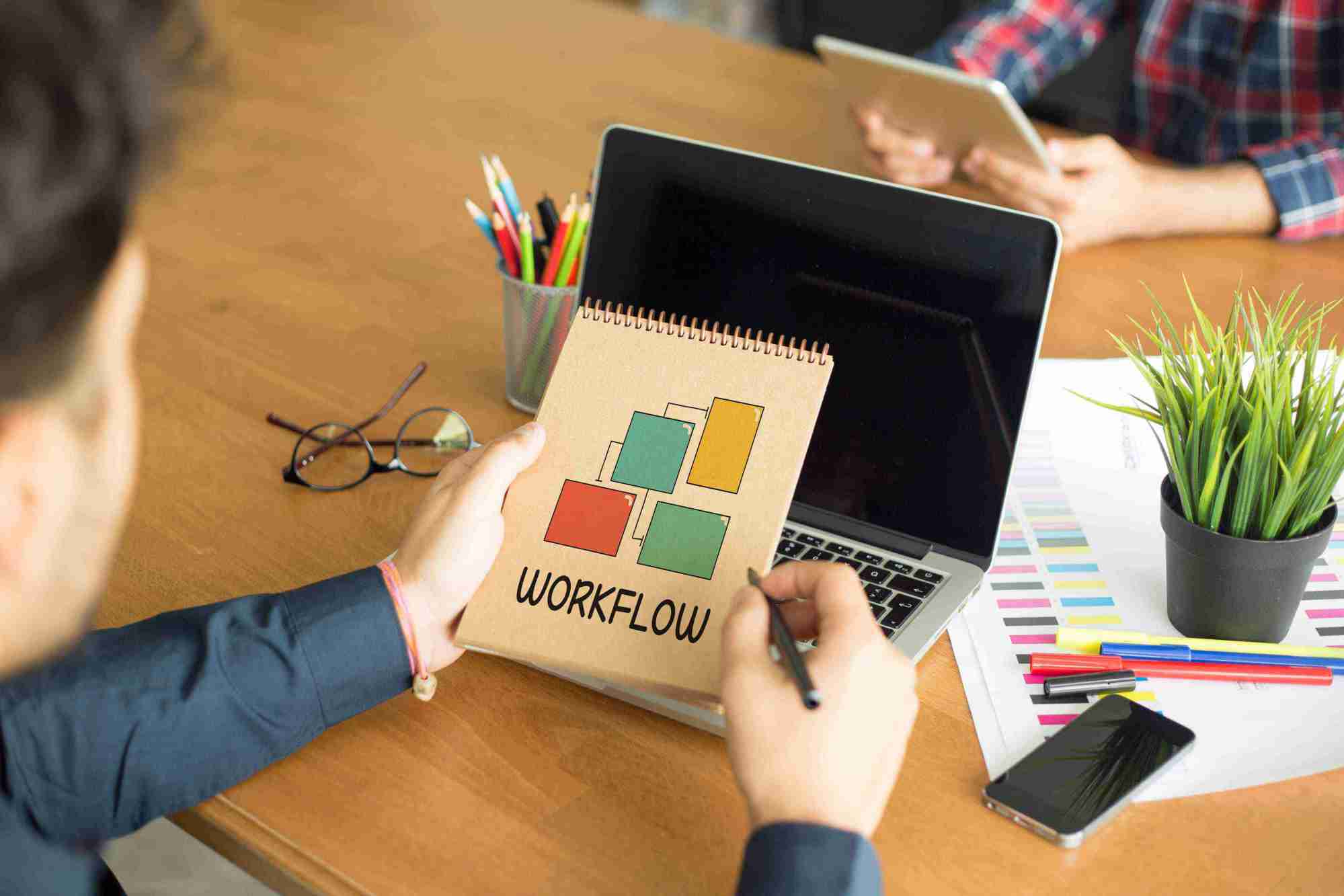 Privacy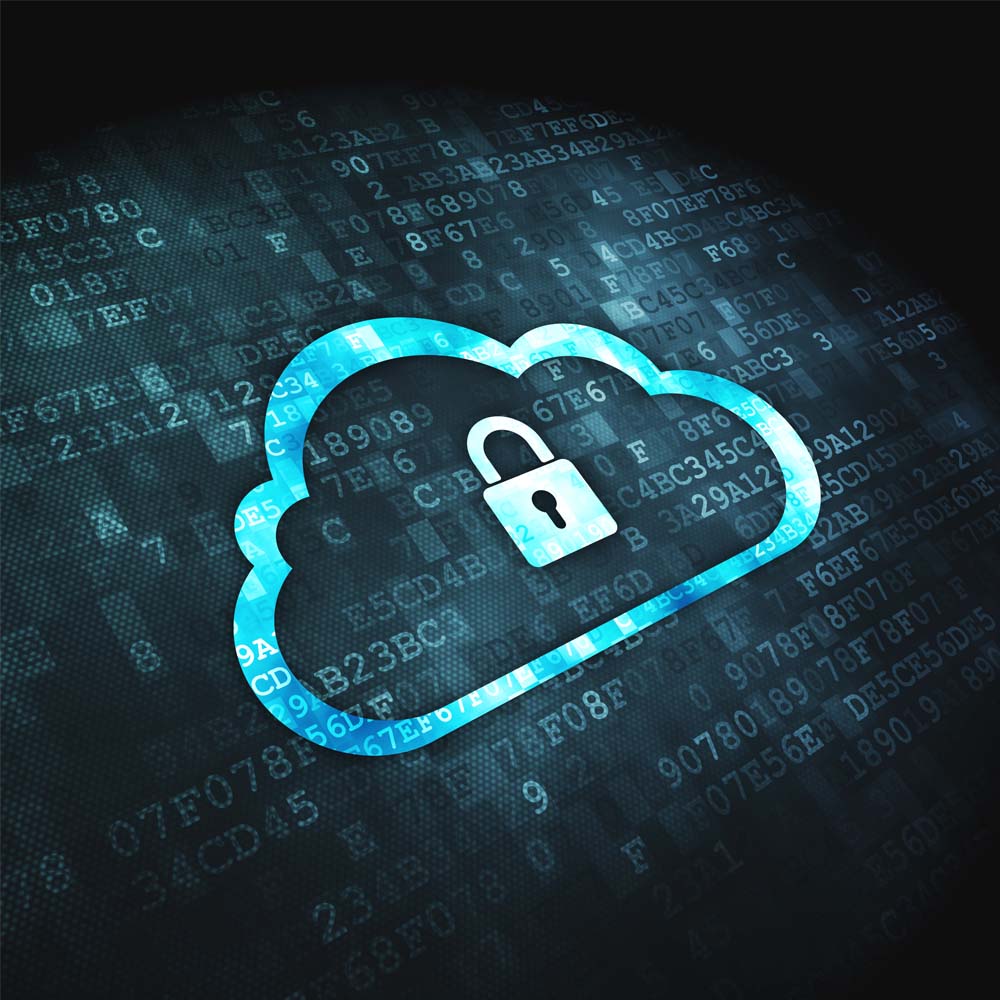 Obviously, keeping a record of your activities on the computer raises privacy concerns. IPFX Ontrack is intended as a time management tool, rather than as a way for others to monitor your activities.
IPFX Ontrack has several features to ensure your privacy is preserved:
IPFX Ontrack allows you multiple ways of ensuring your privacy is preserved. You can mark any personal time as "Personal" and this information is not included in your timesheet but you retain the information for your own use.
Alternatively, you can mark anytime spend as "Untracked" during this time no information is recorded.
Define your own activities with IPFX Ontrack. When one of these activities is selected, time is recorded against that activity.
Easy Reporting

IPFX Ontrack offers one of the most robust reporting systems in the industry, allowing you to create fully customised reports with our integration plug-ins.
Out of the box functionality includes user friendly report templates that you can use with a single click. Create and save your own personal reports.
Reports can be shared with manager, team or clients, this will give them a clear picture of how time is being spent on their projects.
There are two types of reports:
static reports offer you a snapshot of your timesheet data at a particular moment in time.
live reports offer you up to date information about your timesheets, they are generated each time someone views the live report.